First batch of tickets sold out – second and final batch of early-bird tickets now on sale
The headline says it all. The 'very early-bird' tickets sold out in a few days, and now we're on to the second and final batch – the 'quite early-bird' tickets.
We know it can take some days to convince management to approve such an expense as a conference ticket, but please act quickly to secure the best price.
If worst comes to worst, we hope you'll see that our tickets are affordable for any individual. If you're willing to invest in your own professional development, then you only need to book the 13th of October off work. I know, that's a lot to ask, but it's what I did when I had a corporate job.
A morning of inspiration and practical guidance
We haven't announced all our speakers yet (standby to be delighted) but we can tell you that we have invited Jessie Punia to return for another lightning talk. Jessie was so popular last year, we just had to ask her back. Jessie also led a couple of group discussions during the unconference afternoon, so perhaps that will happen again.
We have a massive case-study from Susan L Quain of Care UK, insights from Carolyne Mitchell of South Lanarkshire Council, Kevin Cody (SmallWorlders), Áine Murphy of Macmillan Cancer Support, and Jennifer Hayward-Haines of Telefonica.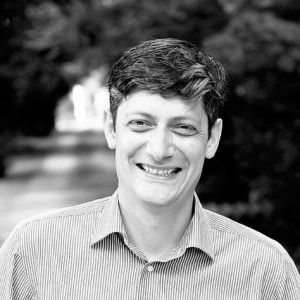 Further, we have a focus on user experience (UX) this year, provided by that Luke Mepham (Arriva and an Intranetizen) and Francis Rowland, of sketchnote fame (European Bioinformatics Institute).
International perspectives are provided by Kristian Norling, Martin Seibert, Dan Thomson, and Sarah Redin.
We also have Richard Hare, who is often referred to as a genius. Come find out why.
An afternoon of conversation, networking, and real experience
Intranet Now is a conference for the 21st century; we are of the now. The majority of our presenters have just five or seven minutes on stage. This is not your father's conference.
It's just like us to try to do too much. And we will; with aplomb.
The afternoon has two hours reserved for group discussion – structured as an unconference; you will set the agenda on the actual day.
Within ten minutes, we'll split the 200 people in the hall into seven or eight separate spaces (we have lots of break-out rooms). You get to choose where to do, based on pitches from other people in the audience. See, audience members become participants.
Join 200 intranet and comms people
Our conference sponsors
Platinum sponsor
Gold sponsors
Silver sponsor