Intranet Now 'early standard' tickets are available for another 6 days. At £145, they represent exceptional value as a development opportunity for intranet professionals.
Last year, the median annual learning and development budget (UK) per employee was £286 (CIPD Annual report on training and development [PDF; 1.2MB]) that's down from £303 in 2013. It's never been more important that you get maximum bangs for your development bucks.
Our agenda is jam packed with the sort of knowledge that intranet teams need to power their careers. James Robertson  speaks about how to make the most of the emerging digital workplace. A wide ranging tour of the challenges and opportunities for teams at this time of many changes.
We take a deeper dive into UX with three talks on the practical application of usability for intranets from Francis Rowland, Luke Mepham and Carolyne Mitchell.
This year we bring fresh perspectives from two Scandinavian experts. Sara Redin talks about the difficulty of making real beneficial change happen, and Kristian Norling (author of Swedish intranet best seller "Intranets that create value") will also give his perspective on modern intranets.
Don't miss Jessie Punia's lightning talk – Jessie is the only speaker from 2014 that we invited to return. We expect you'll want to chat with her after her talk during group discussions too.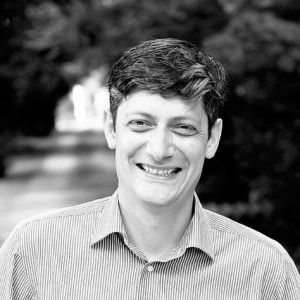 Expect more than you wanted from Luke Mepham and Sam Woods (of Aviva), as together they expound upon community management. A swear jar may be needed.
More than 20 speakers in our programme means that the topic you want to discuss is being spoken about. We have designed Intranet Now to give you a chance to pick these guys' brains – and believe me, their brains are well worth picking.  Our self-organising unconference sessions in the afternoon are your chance to focus on a subject that you feel passionate about or are working on at the moment, and get to discuss it with our experts and participating peers.
Learning is priceless but conferences have a cost choose wisely what you spend those precious development pounds on.
But, our discounted ticket offer ends on the 31st of August. Please register now so you don't miss out on our best price.